I Married a Strange Person!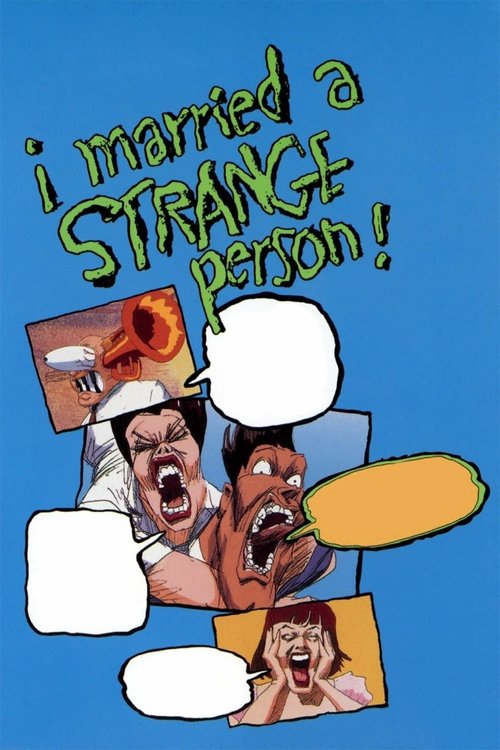 Tagline : The honeymoon is definitely over!
Runtime : 72 mins
Genre : Comedy Animation Fantasy Action
Vote Rating : 7/10
Budget : 250 thousand $ USD
Revenue : 206.3 thousand $ USD
Plot : It's a heartwarming story of a newlywed couple on their wedding night. Grant, the husband, starts experiencing strange, supernatural powers and Kerry, the wife, can't cope. Whenever Grant thinks of something, it becomes reality, yet he doesn't know where these magical powers come from.
Cast Members
Similar Movies to I Married a Strange Person!