The Hunter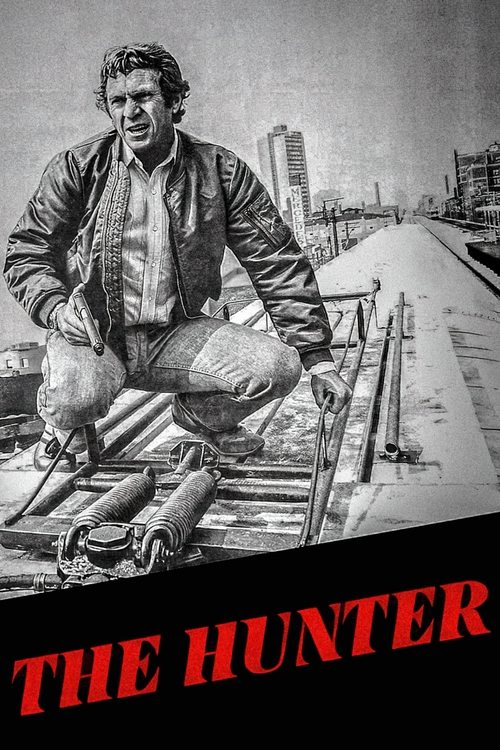 Tagline : He's not as fast as he used to be... That's what makes him human. He's a bounty hunter... And that's what makes him dangerous.
Runtime : 93 mins
Genre : Action Thriller Comedy
Vote Rating : 6/10
Plot : During his long career, bounty hunter Ralph "Papa" Thorson has caught over 5,000 criminals. Now, while he is working on apprehending fugitives in Illinois, Texas and Nebraska, he himself is being hunted by a psychotic killer.
Cast Members
Similar Movies to The Hunter