Airplane!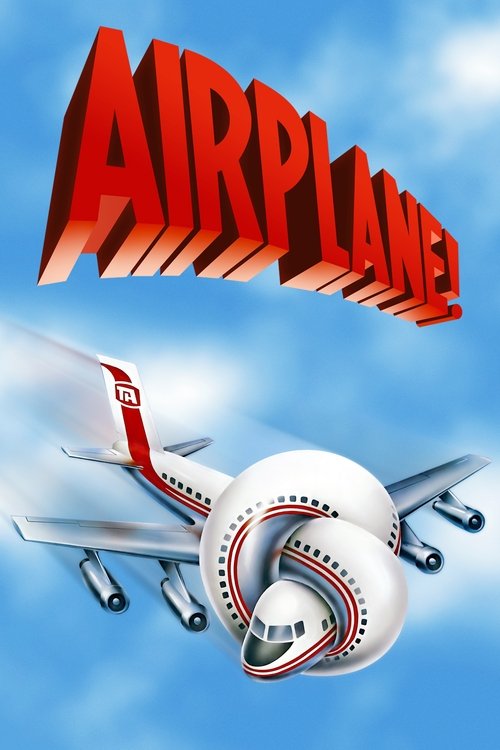 Tagline : What's slower than a speeding bullet, and able to hit tall buildings at a single bound?
Runtime : 88 mins
Genre : Comedy
Vote Rating : 7.3/10
Budget : 3.5 million $ USD
Revenue : 83.5 million $ USD
Plot : An ex-fighter pilot forced to take over the controls of an airliner when the flight crew succumbs to food poisoning.
Cast Members
Similar Movies to Airplane!