Hot Seat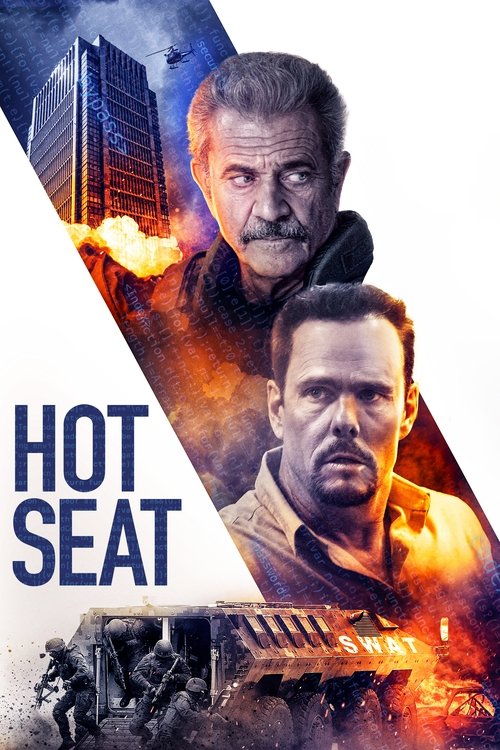 Tagline : No time to think. Nowhere to run. One chance to live.
Runtime : 87 mins
Genre : Thriller Action
Vote Rating : 5.8/10

Reviews for this movie are available below.
Plot : An ex-hacker is forced to break into high-level banking institutions, another man must try to penetrate the booby-trapped building to get the young man off the hot seat.
Cast Members