Sgt. Bilko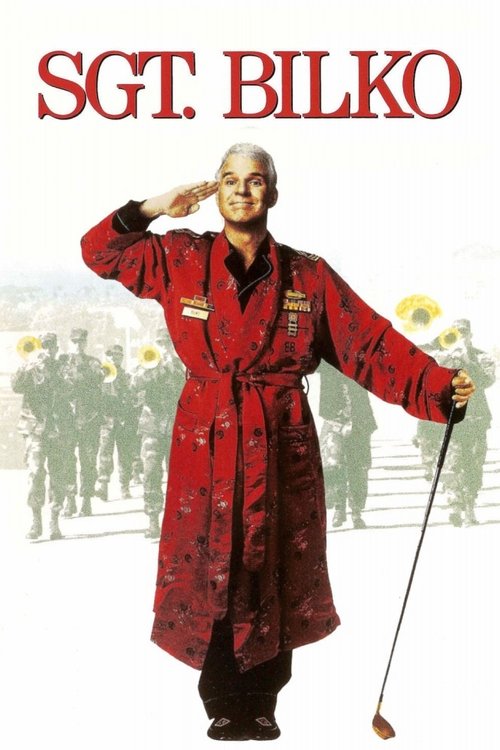 Tagline : All he ever wanted was an honest week's pay for an honest day's work.
Runtime : 90 mins
Genre : Comedy
Vote Rating : 5.8/10
Budget : 39 million $ USD
Revenue : 38 million $ USD
Plot : The US army is known for churning out lean mean fighting machines intent on protecting our great nation. Sergeant Ernie Bilko is the leader of a ragtag group of the sorriest soldiers ever to enlist in the armed forces.
Cast Members