Last Man Standing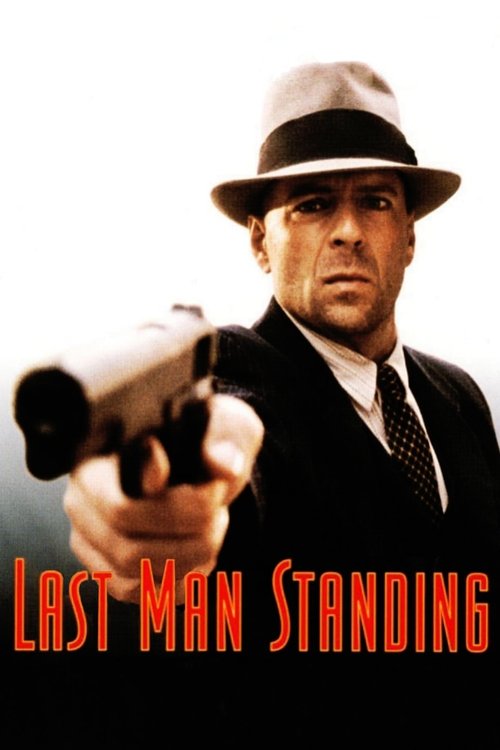 Tagline : In a town with no justice, there is only one law... Every man for himself.
Runtime : 101 mins
Genre : Action Crime Drama Thriller
Vote Rating : 6.3/10
Budget : 67 million $ USD
Revenue : 47.3 million $ USD

Reviews for this movie are available below.
Plot : John Smith is a mysterious stranger who is drawn into a vicious war between two Prohibition-era gangs. In a dangerous game, he switches allegiances from one to another, offering his services to the highest bidder. As the death toll mounts, Smith takes the law into his own hands in a deadly race to stay alive.
Cast Members