Ginger Snaps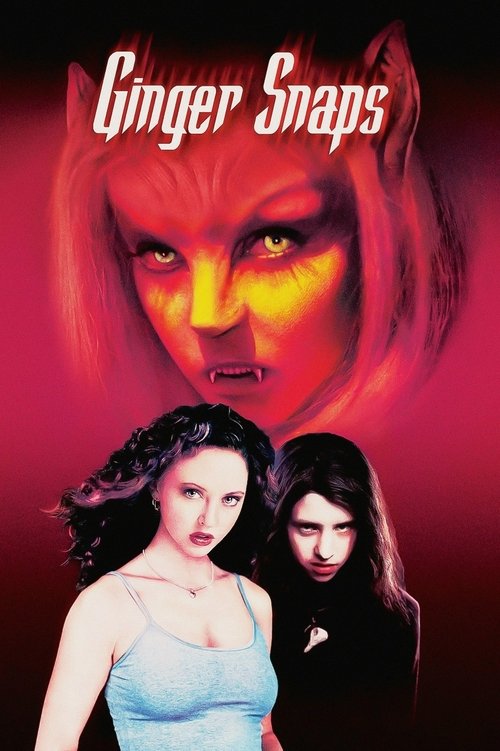 Tagline : Hungry like the Wolf.
Runtime : 108 mins
Genre : Horror
Vote Rating : 6.8/10
Budget : 5 million $ USD

Reviews for this movie are available below.
Plot : The story of two outcast sisters, Ginger and Brigitte, in the mindless suburban town of Bailey Downs. On the night of Ginger's first period, she is savagely attacked by a wild creature. Ginger's wounds miraculously heal but something is not quite right. Now Brigitte must save her sister and save herself.
Cast Members