Striptease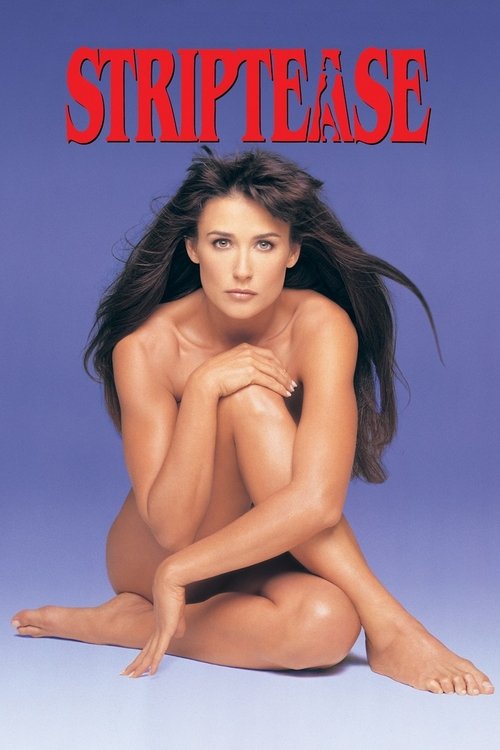 Tagline : Some People Get Into Trouble No Matter What They WEAR.
Runtime : 115 mins
Genre : Comedy Crime Drama
Vote Rating : 5.6/10
Budget : 50 million $ USD
Revenue : 113.3 million $ USD
Plot : Bounced from her job, Erin Grant needs money if she's to have any chance of winning back custody of her child. But, eventually, she must confront the naked truth: to take on the system, she'll have to take it all off. Erin strips to conquer, but she faces unintended circumstances when a hound dog of a Congressman zeroes in on her and sharpens the shady tools at his fingertips, including blackmail and murder.
Cast Members