Let the Right One In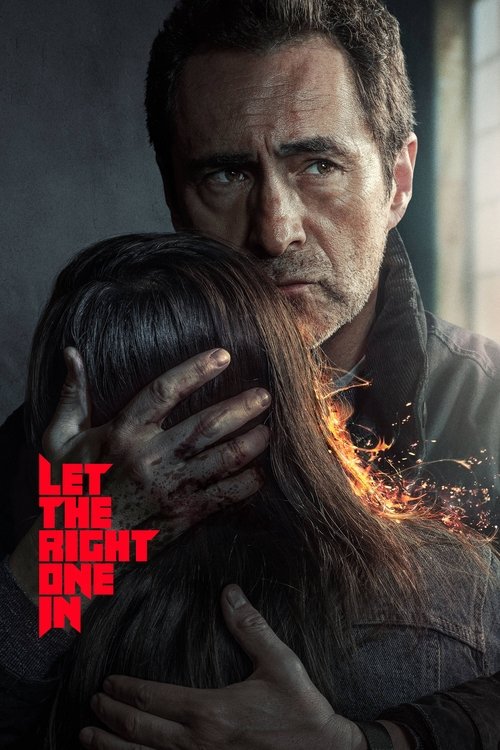 Last Episode Detected : Season 01 Episode 09
Tagline : Anything for blood.
Genre : Drama Sci Fi & Fantasy
Vote Rating : 7.4/10
Last Episode To Air: 04 December 2022
Network : Showtime
Next Episode To Air: 11 December 2022
Next Episode : Season 1 Episode 10
Plot : Mark and his 12-year-old daughter's lives were changed forever 10 years earlier when she was turned into a vampire. Locked in at age 12, perhaps forever, Eleanor lives a closed-in life, able to go out only at night, while her father does his best to provide her with the minimal amount of human blood she needs to stay alive.
Cast Members
Similar TV Shows to Let the Right One In