The Cuphead Show!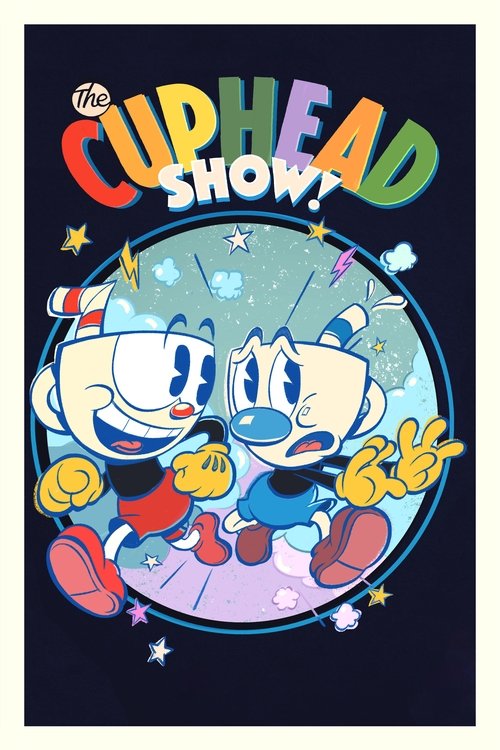 Runtime : 14 mins
Genre : Animation Comedy Family
Vote Rating : 7.9/10
Last Episode To Air: 18 November 2022
Network : Netflix
Plot : Follow the misadventures of the impulsive Cuphead and his cautious but persuadable brother Mugman in this animated series based on the hit video game.
Cast Members
Similar TV Shows to The Cuphead Show!