Doogie Kamealoha, M.D.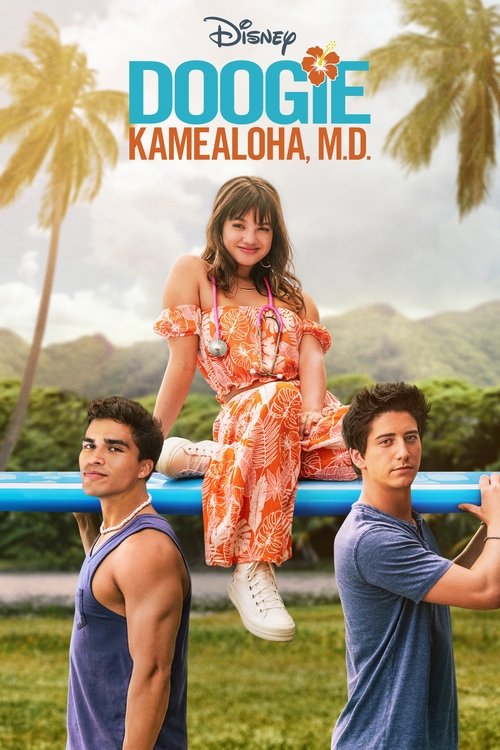 Tagline : To save lives, she'll have to break some hearts.
Genre : Drama Family Comedy
Vote Rating : 7.7/10
Last Episode To Air: 31 March 2023
Network : Disney+
Plot : Lahela 'Doogie' Kamealoha, a 16-year-old prodigy juggles a budding medical career and life as a teenager. With the support of her caring and comical 'ohana (family) and friends, Lahela is determined to make the most of her teenage years and forge her own path.
Cast Members
Similar TV Shows to Doogie Kamealoha, M.D.