Law & Order: Special Victims Unit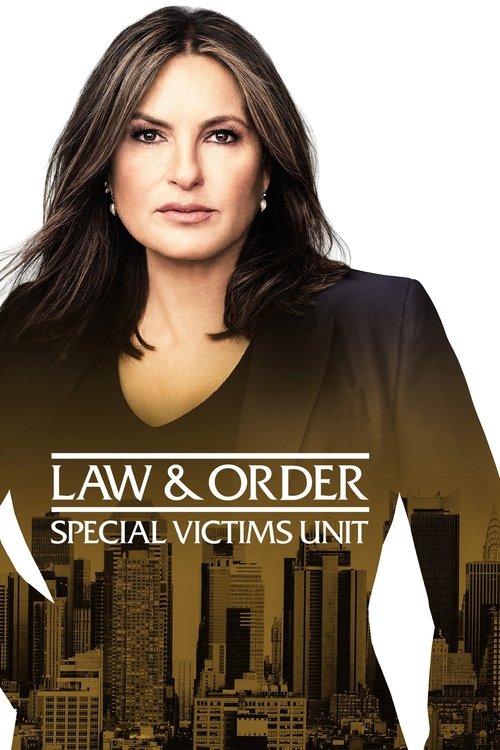 Tagline : Standing for victims.
Runtime : 43 mins
Genre : Crime Drama Mystery
Vote Rating : 8/10
Last Episode To Air: 18 May 2023
Network : NBC
Next Episode To Air: 18 January 2024
Next Episode : Season 25 Episode 1
Plot : In the criminal justice system, sexually-based offenses are considered especially heinous. In New York City, the dedicated detectives who investigate these vicious felonies are members of an elite squad known as the Special Victims Unit. These are their stories.
Cast Members
Similar TV Shows to Law & Order: Special Victims Unit