Scarlet Heart: Ryeo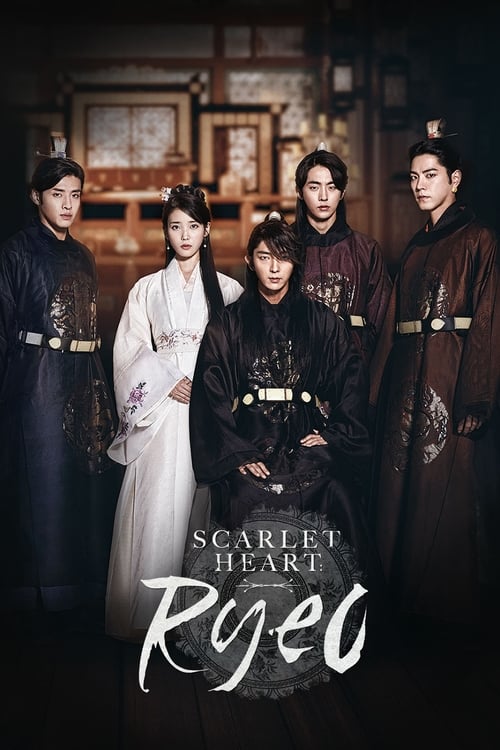 Tagline : I'll be waiting for you, even if it's for a thousand years.
Runtime : 60 mins
Genre : Drama Sci-Fi & Fantasy War & Politics
Vote Rating : 8.7/10
Last Episode To Air: 01 November 2016
Network : SBS
Plot : A story of a 25-year old Go Ha-jin who is transported back in time to the Goryeo Dynasty. She then wakes up in the body of Lady Hae-soo and finds herself amongst the ruling princes of the Wang Family.
Cast Members
Similar TV Shows to Scarlet Heart: Ryeo