Mr. Mercedes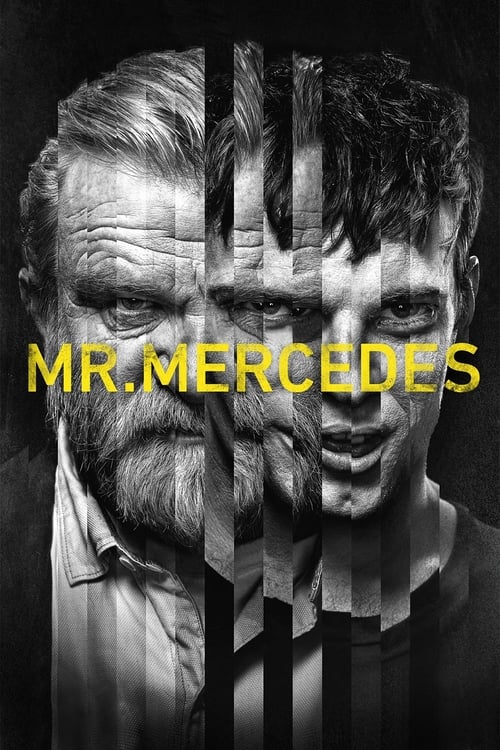 Tagline : Don't let him inside your head.
Runtime : 55 mins
Genre : Mystery Sci-Fi & Fantasy Drama
Vote Rating : 7.1/10
Last Episode To Air: 12 November 2019
Network : Audience
Plot : A demented serial killer taunts a retired police detective with a series of lurid letters and emails, forcing the ex-cop to undertake a private, and potentially felonious, crusade to bring the killer to justice before he can strike again. Based on the bestselling novel by Stephen King.
Cast Members