Wired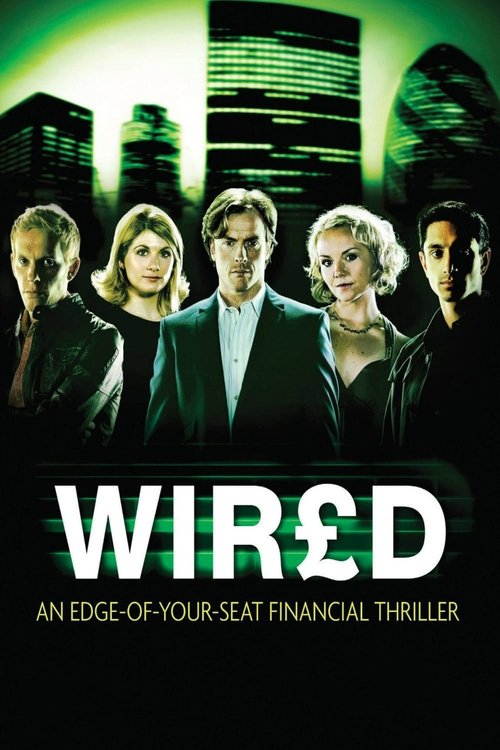 Tagline : Have you been wired?
Runtime : 60 mins
Genre : Drama
Vote Rating : 6.7/10
Last Episode To Air: 27 October 2008
Network : ITV
Plot : Louise Evans is a single mother who works as a customer advisor for big bucks investors at a slick, pin-striped bank. On a night out with her best friend Anna she's introduced to Anna's slippery new boyfriend Phillip. Phillip makes Louise an indecent proposal: accept a briefcase full of money in return for helping him to defraud one of the bank's richest clients.
Cast Members
Similar TV Shows to Wired