Rogue Trader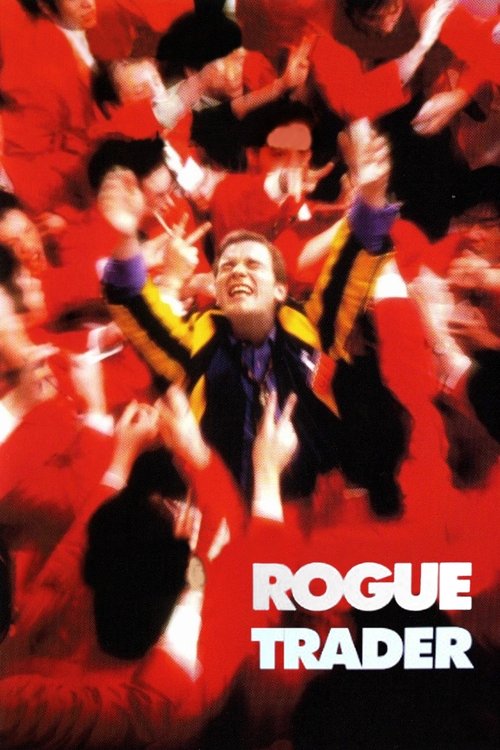 Tagline : He'll risk everything to beat the system.
Runtime : 101 mins
Genre : Drama History
Vote Rating : 5.9/10

Reviews for this movie are available below.
Plot : Rogue Trader tells the true story of Nick Leeson, an employee of Barings Bank who--after a successful trading run--ends up accumulating $1.4 billion in losses hidden in account #88888.
Cast Members