The Miracle Woman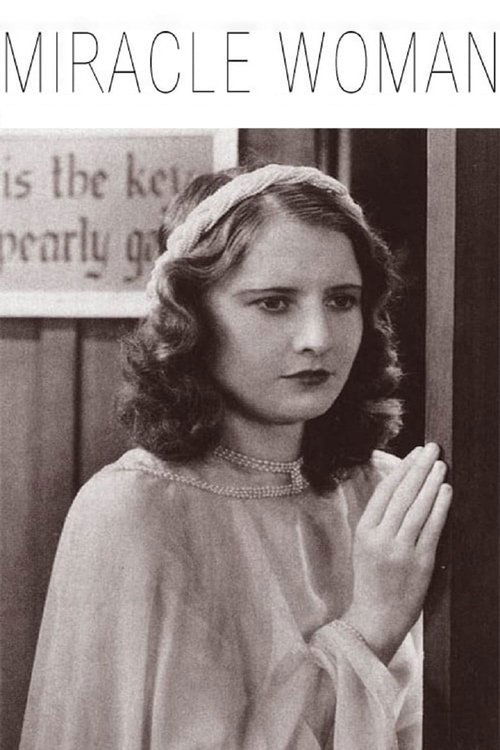 Tagline : Romance of a glorious girl who betrayed her faith-but could not deceive her love!
Runtime : 90 mins
Genre : Drama
Vote Rating : 6.7/10
Plot : After an unappreciated minister dies, his daughter loses her faith in God, prompting her to open a phony temple with a con man. Can the love of a blind aviator restore her faith and happiness?
Cast Members