Blood and Sand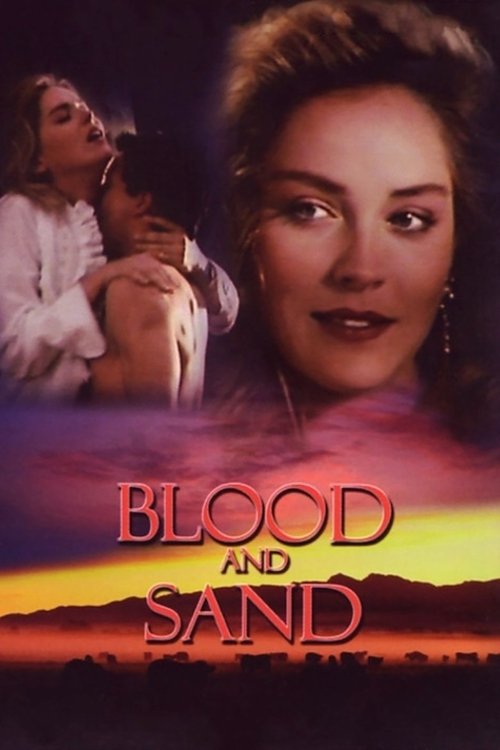 Tagline : His courage brought them together. Her desire tore them apart.
Runtime : 113 mins
Genre : Drama Romance
Vote Rating : 5.2/10
Plot : Remake of the tale of an acclaimed matador who finds himself involved with a beautiful woman, jeopardizing both his marriage and career.
Cast Members
Similar Movies to Blood and Sand