Aliens vs Predator: Requiem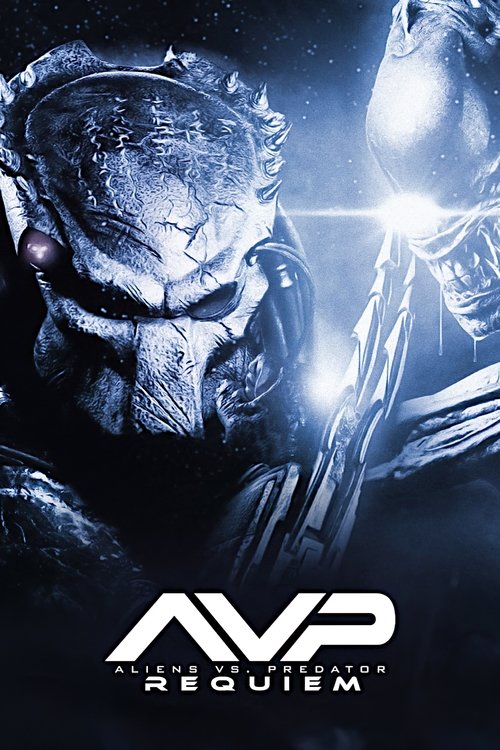 Tagline : In space, no one can hear you scream. On Earth, it won't matter.
Runtime : 94 mins
Genre : Fantasy Action Science Fiction Thriller
Vote Rating : 5.2/10
Budget : 40 million $ USD
Revenue : 130.3 million $ USD

Reviews for this movie are available below.
Plot : The iconic creatures from two of the scariest film franchises in movie history wage their most brutal battle ever—in our own backyard. The small town of Gunnison, Colorado becomes a war zone between two of the deadliest extra-terrestrial life forms—the Alien and the Predator. When a Predator scout ship crash-lands in the hills outside the town, Alien Facehuggers and a hybrid Alien/Predator are released and begin to terrorize the town.
Cast Members