A Few Good Men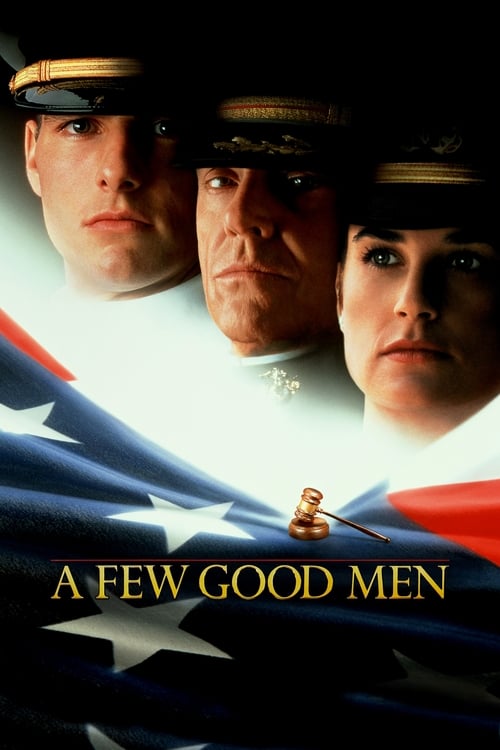 Tagline : In the heart of the nation's capital, in a courthouse of the U.S. government, one man will stop at nothing to keep his honor, and one will stop at nothing to find the truth.
Runtime : 138 mins
Genre : Drama
Vote Rating : 7.5/10
Budget : 40 million $ USD
Revenue : 243.2 million $ USD

Reviews for this movie are available below.
Plot : When cocky military lawyer Lt. Daniel Kaffee and his co-counsel, Lt. Cmdr. JoAnne Galloway, are assigned to a murder case, they uncover a hazing ritual that could implicate high-ranking officials such as shady Col. Nathan Jessep.
Cast Members